Noosa Arts Theatre Auditions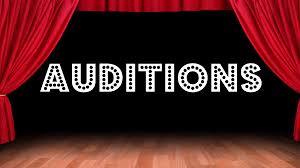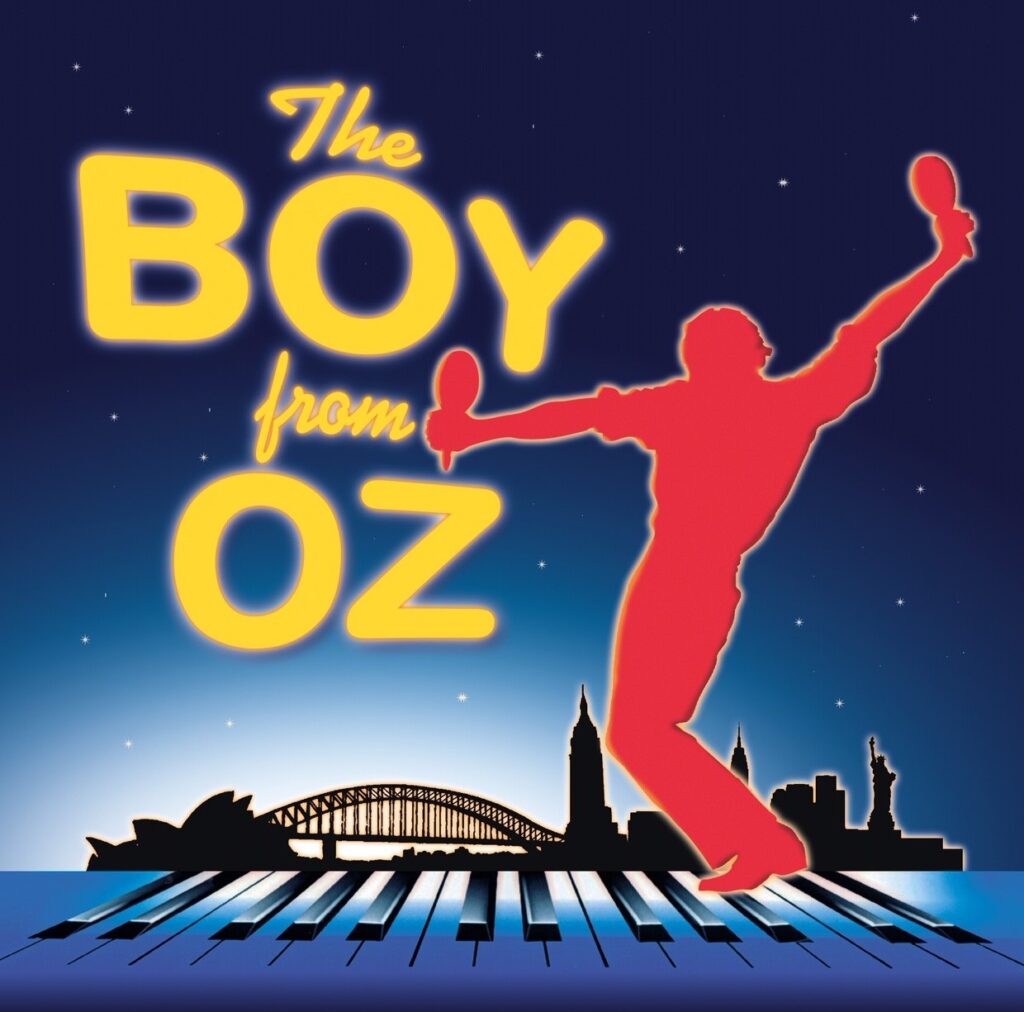 The BOY from OZ
NOOSA ARTS THEATRE has secured the performing rights to stage a lavish production of THE BOY FROM OZ in 2022.
As the production requires the starring role of Peter Allen to live up to all expectations, Director, Ian Mackellar, is calling for all males interested in auditioning and being cast in this iconic lead role – to attend a Private audition in August 2021.
Subject to the lead role being cast; further audition information for all other Principal and Ensemble roles for The Boy from OZ will be announced. We anticipate open auditions will be scheduled in 2022. It is intended, The Boy from Oz will be performed in Oct/Nov 2022.
Peter Allen Role – Requirements
Auditionees must be able to dance and sing and have strong acting capacity.
Age requirement – 25 years to 50 years
(Will consider younger males who possess a mature appearance).
Auditions Songs
Not the Boy Next Door – AUDITION will definitely include this song
Thereafter, you will be asked to sing at least one of the following 3 songs:
I still Call Australia Home
Quiet Please there's a Lady on Stage
Tenterfield Sadler
All songs will be used as musical backing for auditions.
Audition Dates Private auditions by appointment only:
Monday 2nd August
5.00pm
6.15pm
7.30pm
Tuesday 3rd August
5.00pm
6.15pm
7.30pm
For further information or to book an audition time, contact the Production Secretary, Margaret Courtney, on 0407 450 621
---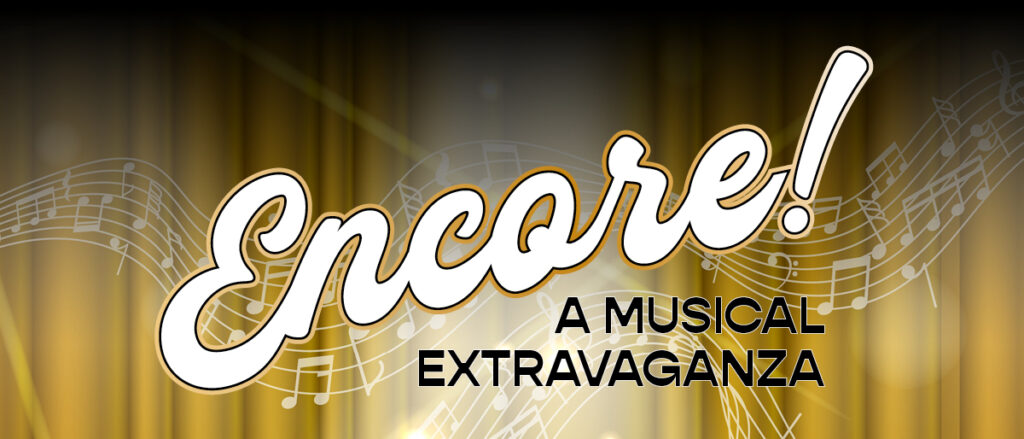 Directed by Ian Mackellar
An evening of entertainment featuring songs from musicals performed over the past 50 years at Noosa Arts Theatre.
Musicals will include:
The King and I, Showboat, Oklahoma, Barnum, Guys & Dolls, South Pacific, Mame, Hello Dolly, Chicago, Cabaret, Annie, Fiddler on the Roof, West Side Story, Mary Poppins, Oliver, Funny Girl and The Sound of Music.
An ensemble cast of 10-12 performers, fabulous costumes, lots of glam and glitter and the occasional "look what the cat dragged in" character.
AUDITIONS
Friday 20 Aug from 5:30pm and Sunday 22 Aug from 10am. Prepare a song of your own choice from a musical.
By appointment only – call Margaret 0407 450 621.
REHEARSALS
Tuesdays, Thursdays and Sundays from 2 September.
SHOW DATES
Cut Price Preview: Friday 19/11 at 7:30pm, all tickets $23
Evenings: Thursday 25/11, Friday 26/11 and Saturday 27/11 at 7.30pm
Matinee: Saturday 20/11 and Sunday 21/11 at 2pm
---
ALL WELCOME!
Stay Informed: Auditions Notification