Noosa Arts Theatre Auditions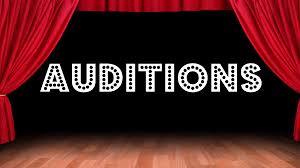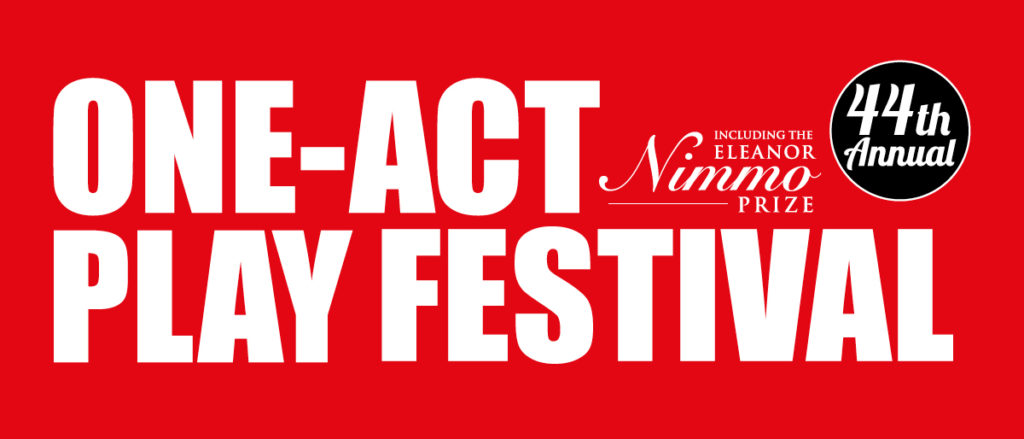 Auditions for the 44th One-Act Play Festival are to be held at:
7pm Monday 1st March 2021
The 3 plays are:
The Truth About Camping by Gavin Critchley ( NSW) Comedy – Directed by John McMahon

Carol's Christmas by Richard C. Harris ( NZ) Comedy – Directed by Jacqui Mata Luque

Embers by Natalie Burns ( Vic.) Drama – Directed by Sue Clapham

There are a variety of roles for both Males & Females aged from 13 – 70 +.
DATES
Thursday 20 May to Saturday 29 May 2021
Cut price preview 7.30pm: Thurs 20/5
Evenings 7.30pm: Fri 21/5, Thurs 27/5, Fri 28/5
Matinees 2pm: Sat 22/5, Sun 23/5, Sat 29/5
Scripts for the three plays are available to read at the theatre ONLY (they cannot be removed) from Tuesday 16th February.
For any further information please contact Jane Rivers (Noosa Arts One Act Playwriting Competition Convenor) at oapcomp@noosaartstheatre.org.au
ALL WELCOME!
Stay Informed: Auditions Notification