Noosa Arts Theatre Auditions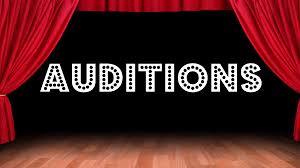 ---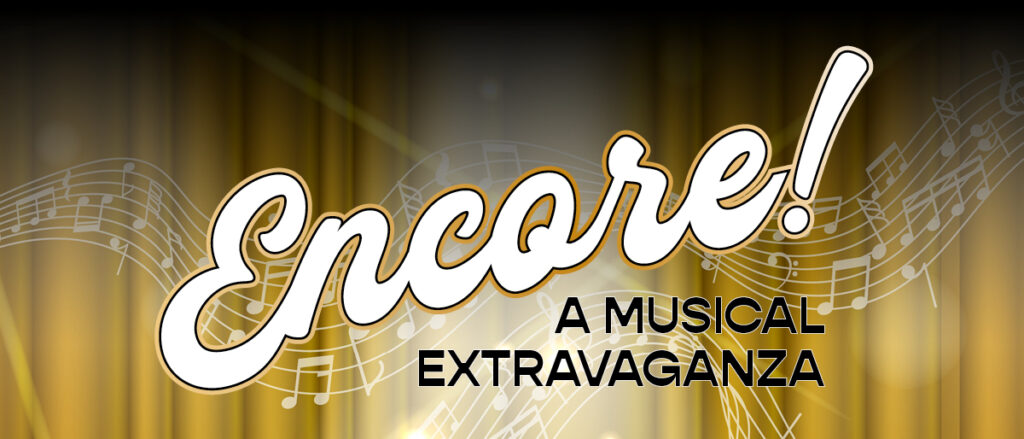 Directed by Ian Mackellar
An evening of entertainment featuring songs from musicals performed over the past 50 years at Noosa Arts Theatre.
Musicals will include:
The King and I, Showboat, Oklahoma, Barnum, Guys & Dolls, South Pacific, Mame, Hello Dolly, Chicago, Cabaret, Annie, Fiddler on the Roof, West Side Story, Mary Poppins, Oliver, Funny Girl and The Sound of Music.
An ensemble cast of 10-12 performers, fabulous costumes, lots of glam and glitter and the occasional "look what the cat dragged in" character.
AUDITIONS
Friday 20 Aug from 5:30pm and Sunday 22 Aug from 10am. Prepare a song of your own choice from a musical.
By appointment only – call Margaret 0407 450 621.
REHEARSALS
Tuesdays, Thursdays and Sundays from 2 September.
SHOW DATES
Cut Price Preview: Friday 19/11 at 7:30pm, all tickets $23
Evenings: Thursday 25/11, Friday 26/11 and Saturday 27/11 at 7.30pm
Matinee: Saturday 20/11 and Sunday 21/11 at 2pm
---
ALL WELCOME!
Stay Informed: Auditions Notification