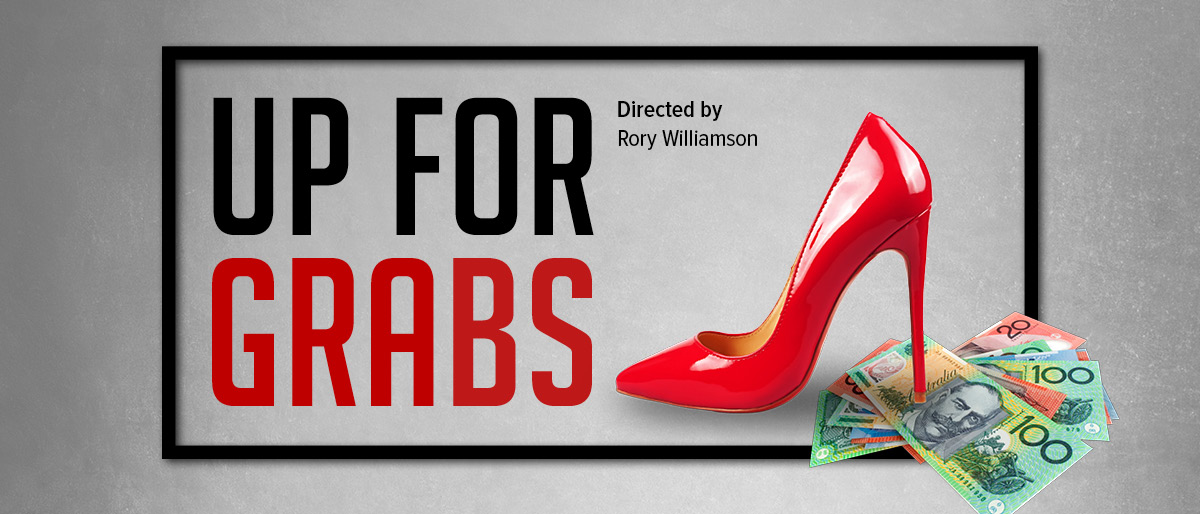 By David Williamson

DATES
Cut Price Preview: Thursday 22nd July at 7:30pm, all tickets $25
Gala Opening Night – Friday 23rd July at 7.30pm
Complimentary drink and light supper, prices to be advised. Tickets for this performance are not currently on sale. Please contact the office for further information.
Evenings 7.30pm: Thurs 29/7, Fri 30/7, Thu 5/8, Fri 6/8, Sat 7/8
Matinees 2.00pm: Sat 24/7, Sun 25/7, Sat 31/7, Sun 1/8, Sat 7/8 & Sun 8/8
TICKETS
Adults $35 | Concessions $28
Member/Group $25 | U18 $23
WARNING: ADULT CONTENT
GENRE
Comedy

How far would you go to make a deal?
When art dealer Simone Allen is given the opportunity to sell one of the late Brett Whiteley's better paintings, she transcends all boundaries and delivers a masterclass in focus and drive.
Any pretence at ethics takes a back seat in Simone's quest for the aesthetic high ground and the right price in this David Williamson high-stakes comedy of manners.
Directed by Rory Williamson