Noosa Arts Theatre Auditions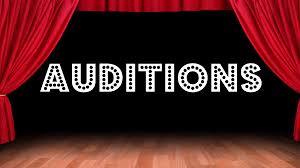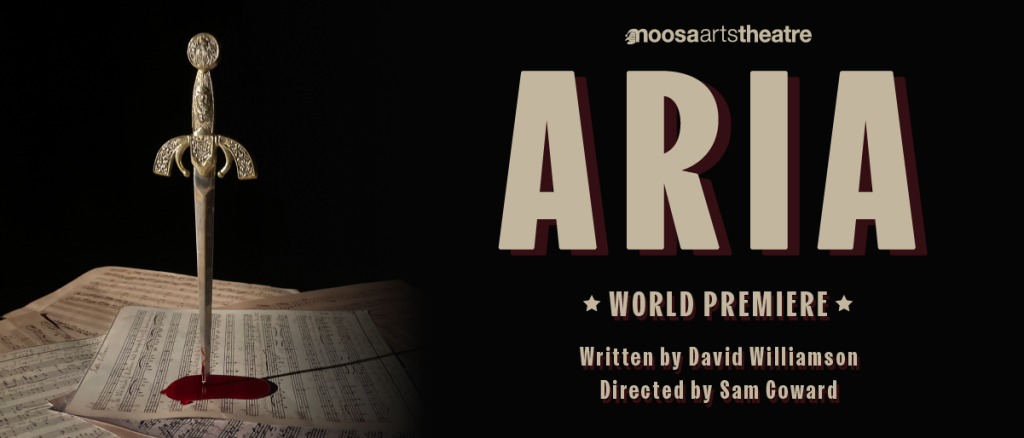 AUDITIONS FOR ARIA
Open Auditions with Director Sam Coward are to be held at Noosa Arts Theatre on Wednesday, December 6. 
**Please arrive at 5.30pm for registration for a 6pm sharp start**
No need to have rehearsed any monologues. Director Sam will be mixing it up with games improvisation and maybe some script work, with the emphasis on fun.
NOTE:  For those who'd like to get a sense of the play, hard copies of the script will be available for pre-reading at the theatre. They will be available during opening hours Tuesday to Friday from 10am to 2pm.


Synopsis
Every year on the birthday of her three sons, who were all born on the same day, Monique gathers them together to mark the occasion. Her husband Kevin died years ago, but her three sons, who she idolizes, have more than filled the gap. Unfortunately for all the wives Monique, highy strung and imperious, doesn't hold the same high opinion of them.
As the crowning moment of the gathering she sings a famous Opera Aria to remind them that until she met and married Kevin, she was destined to become a Diva. Her gatherings have always been fraught in the past but this year is something else again.
Aria is a play about how we all try to protect our inner selves by imagining we are somewhat more talented and special than we are, and how sometimes when image meets reality it can bring on crises. Aria exposes the raw conflicts that are inescapable in just about every family that ever existed. Funny, sad, dramatic- a caustic mirror held up to life.
 
Roles
MONIQUE, 55-80 The family matriarch.
CHARLIE, her youngest son 30-40s
MIDGE, Charlie's second wife, 20-30max
LIAM, Monique's son, 40 plus
CHRISSY, his wife, 40 plus
DANIEL, Monique's son and non identical twin brother to Liam, 40 plus
JUDY, Daniel's wife, 40 plus
Performance Dates
Thursday 18 April to Sunday 12 May 2024
Rehearsals
Rehearsals are intended to be an intense four week block in the lead up to the Thursday April 18 preview performance.
Noosa Arts Theatre Audition Notification List
If you would like to be kept up-to-date with auditions at Noosa Arts Theatre, please fill out this form.
Join our audition list