Noosa Arts Theatre Auditions
Noosa Arts Theatre policy is to have auditions for all parts for all productions.
Stay Informed: Auditions Notification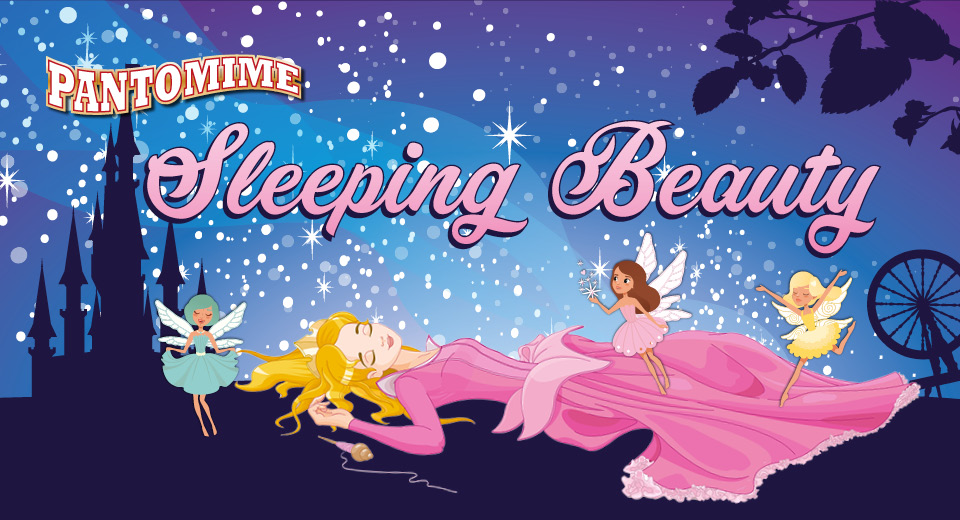 Sleeping Beauty

Information Session

Saturday 5th October at 1-3pm

Auditions by appointment on Friday 18th October, after 3pm or Saturday 19th October from 12.30pm
Contact: Susan Dearnley, Pantomime Director on 0413 147 300 or susan.dearnley@bigpond.com
Synopsis
The classic tale of Sleeping Beauty, with a doting royal Nanny, King and Queen, two comic villains all combining to make this comic retelling of the story. Poison Ivy the bad fairy is determined to stop Princess Aurora from becoming the next Queen as she wants to take over the province of Slumberland so she casts a wicked spell at the royal christening. But the 3 good fairies are there to adapt the spell which will put everyone to sleep, until the dashing prince arrives to save the day!
Cast
For ages from 6 to 70+

Nurse Penny Cillin, the royal midwife
Sniffles, the Palace Jester
Princess Aurora, Sleeping Beauty
King Basil, a kindly monarch
Queen Rosemary, a cautious monarch
Poison Ivy, a bad fairy
Duck, a comic villain
Dive, a comic villain
Fairy Rose, Fairy Violet, Fairy Daisy, the good fairies
Chambers, the royal chamberlain
Prince Rupert, the dashing hero (Act 2 only)
Mario, Prince Rupert's valet (Act 2 only)

Chorus/Minor roles/Double ups
Royal Doctor, Peasants, ghosts, guards, servants, children, dancers etc

Rehearsals – End of October to December, timetable shown at information session

Performances
January 2020 – 4th, 11th, 18th at 11am and 2pm
January 2020 – 5th, 12th, 19th at 1pm and 4pm
Director: Susan Dearnley Production Secretary: Sherelle Scott