Noosa Arts Theatre Auditions
Noosa Arts Theatre policy is to have auditions for all parts for all productions.
Stay Informed: Auditions Notification
The Important of Being Earnest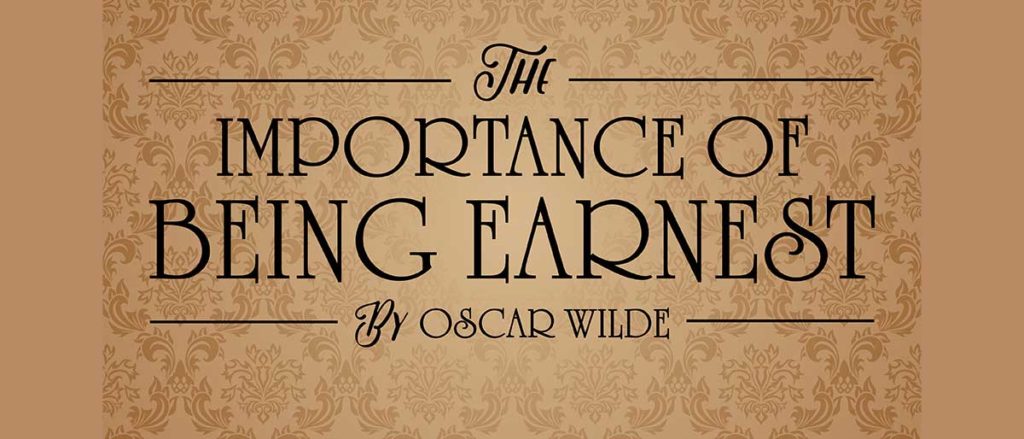 With high farce and witty dialogue, The Importance of Being Earnest is hailed as Oscar Wilde's most brillant tour de force. It has delighted millions in countless productions since its first performance in London's St.James' Theatre on February 14th 1895.
From the plays effervescent beginnings in Algernon Moncrieff's London flat to its hilarious denouement in Jack Worthing's country manor in Herfordshire, this classic masterpiece keeps audiences entertained with its ingenious plot twists and inspired dialogue. A play to be savoured by all who enjoy artful conversation and who will never forget that most famous of one liners!
John Worthing (Jack) Mid 20's to mid 30's | Algernon Moncrieff Mid 20's to mid 30's | Rev. Canon Chausible 50's to 70's | Hon.Gwendolyn Fairfax 20's to 30's | Cecile Cardew 20's | Miss Prism (Governess) 50's to 70's
These ages are only a guide and can be flexible. This play is set in Victorian England and consideration will be given to actors who can attempt a credible upper English accent. Some vocal coaching will be given but it is important that actors are aware of this as part of the audition brief.
AUDITIONS – are closed and auditionees will be reading from the script. Actors are encouraged to present any prepared pieces for the audition process (not compulsory).
Auditionees are welcome to contact the Director (Jane Rivers) with any queries via email. Scripts are available as an e-script, contact Melissa at the box office for email details and scripts.
7pm, Thursday 30th May 2019 and 3pm, Saturday 1st June
REHEARSALS – will be June to August, times to be announced
PRODUCTION DATES –
September 6, 7, 8, 11, 12, 13 and 14.

The Sound of Music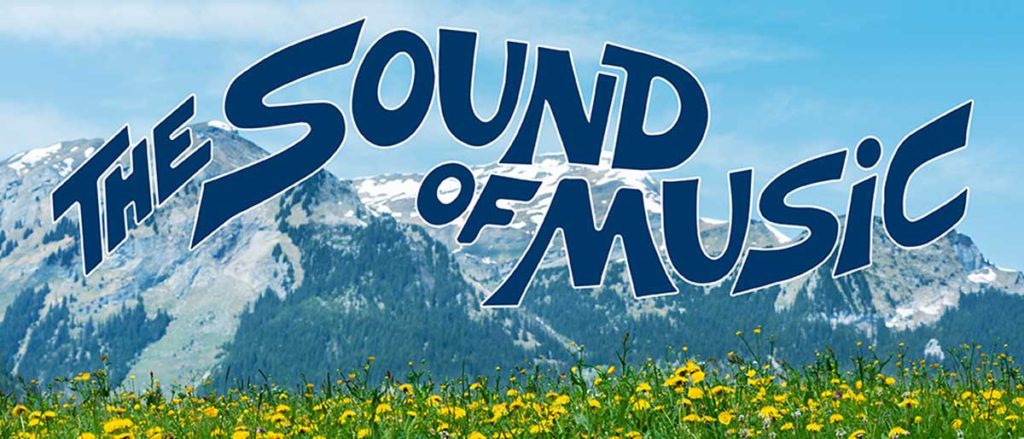 INFORMATION NIGHT
Friday 7th June at 6.30pm

AUDITIONS: Margaret Courtney on 0407 450 621

Principals: Friday 14th June 6pm to 10pm by appointment (Maria, Captain Von Trapp, Mother Abbess, Elsa, Max, Liesl and Rolf) For audition songs see below.
Children: Saturday 15th June : Start time 9am for an open call. Required to sing Doh Re Mi.
Nuns: Saturday 15th June : 12:30pm for an open call. Required to sing My Favourite Things
Others: Saturday 15th June 2.30pm to 5pm Required to sing My Favourite Things.
Recalls: Sunday 16th June, 9am to 5pm

Cast
Maria Rainer – Female – age 20-30 – lead – a young, spirited postulant at Nonnberg Abbey, warm & kind but with determination – Voice – Soprano/mezzo. Powerful voice. Dance – Some dancing, needs to move well. Audition songs: The Sound of Music and The Lonely Goat Herd
The Mother Abbess – audition song Climb Every Mountain
Sister Berthe – Mistress of Novices, Sister Margaretta – Mistress of Postulants, Sister Sophia – audition song My Favourite Things
Captain Georg Von Trapp – Male- age 35-50 – Lead- Retired Austrian naval captain. Educated, polished and military in the way he runs his life, with underlying sadness over the death of his wife, but warm and understanding underneath. Voice: Baritone Dance: Needs to move well. Audition song Edelweiss
7 Children age 7- 16 – audition song Doh Re Mi
Rolf Gruber age 17 Liesl age 16 – auditions song Going on 17
Baroness Elsa Schraeder, Max Detweiler – audition song No Way to Stop It
Franz – the butler, Frau Schmidt – the housekeeper – speaking roles
Herr Zeller, Baron Elberfeld, Admiral Von Schreiber neighbours, nuns, novices, postulants.
Audition Songs MP3 files
Audition song 1 Maria – The Sound of Music – This link is currently not working – please contact Margaret Courtney on 0407 450 621 for assistance.
Lyrics
Rehearsals – Monday and Wednesday evenings, Sundays 10am-4pm
Performances
Nov 14, 15, 20, 21, 22, 27, 28, 29, 30 @ 7.30pm Nov 16, 17, 23, 24, 30 @ 2pm
Director: Ian Mackellar Production Secretary: Margaret Courtney