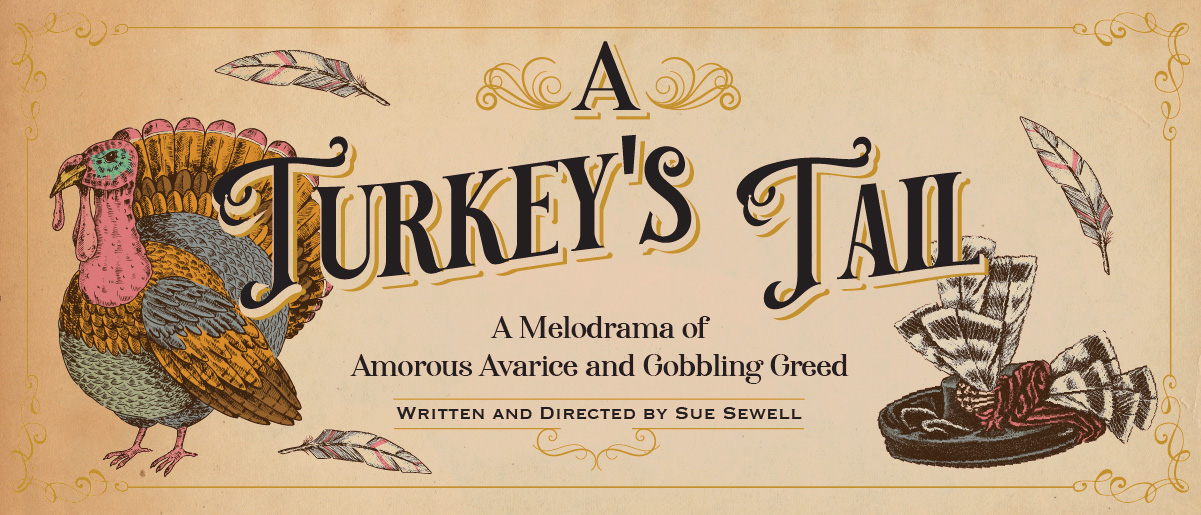 A Melodrama of Amorous Avarice and Gobbling Greed…
A Turkey's Tail is a very funny melodrama, set in Victorian London, with songs to make you laugh and cry. This is a show for all the family who are encouraged to hiss the villains and cheer the heroes, in the old Music Hall style. Originally titled Paws for Thought, this play was performed at Noosa Arts in 1984 as part of an evening of theatre restaurant and it has been updated to include music and a Christmas theme.
Is Tilly's turkey about to be taken and trussed – or will it's feathers be filched and fashioned by Fred the fortune hunter? Poor Tilly – can there never be happiness for her or will Nurse Glad Tidings reveal the history of the old mill by the stream, and bring happiness and hope for Tilly, for herself – and others?
Come and have a good relaxing night of fun and laughter and see members of your theatre like you've never seen them before! It's time to start 2021 with a bang!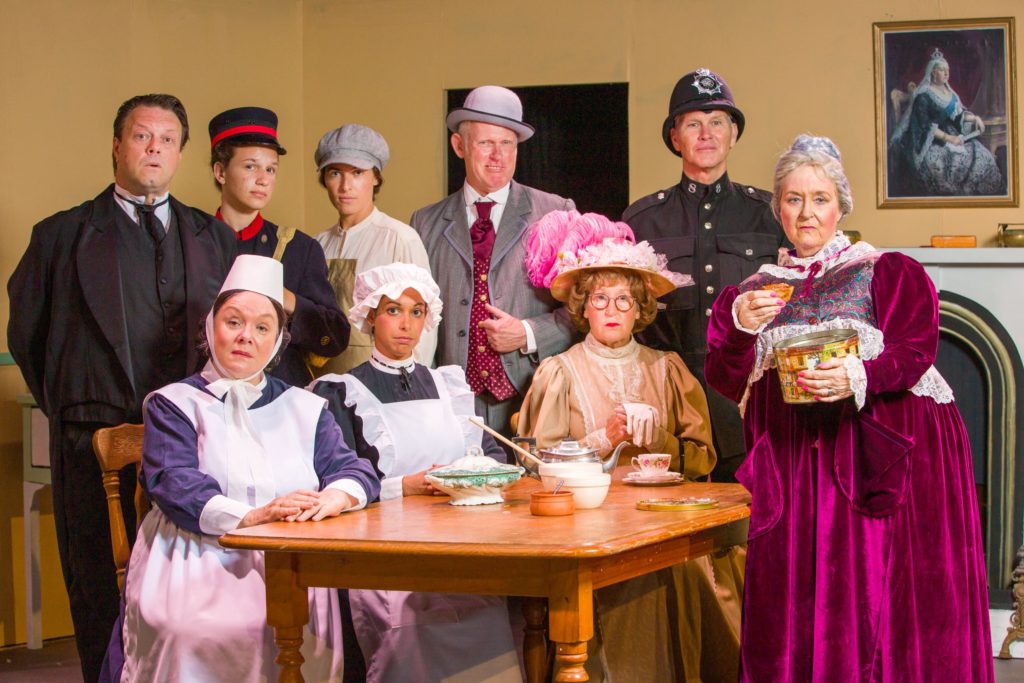 Dates
Evenings: January 7, 8, 14 and 15 at 7.30pm
Matinees: January 9, 10, 16 and 17 at 2pm
Tickets
Adults $28, Concession $23 Member/Group booking (8 or more) $20 and Under 18 $20