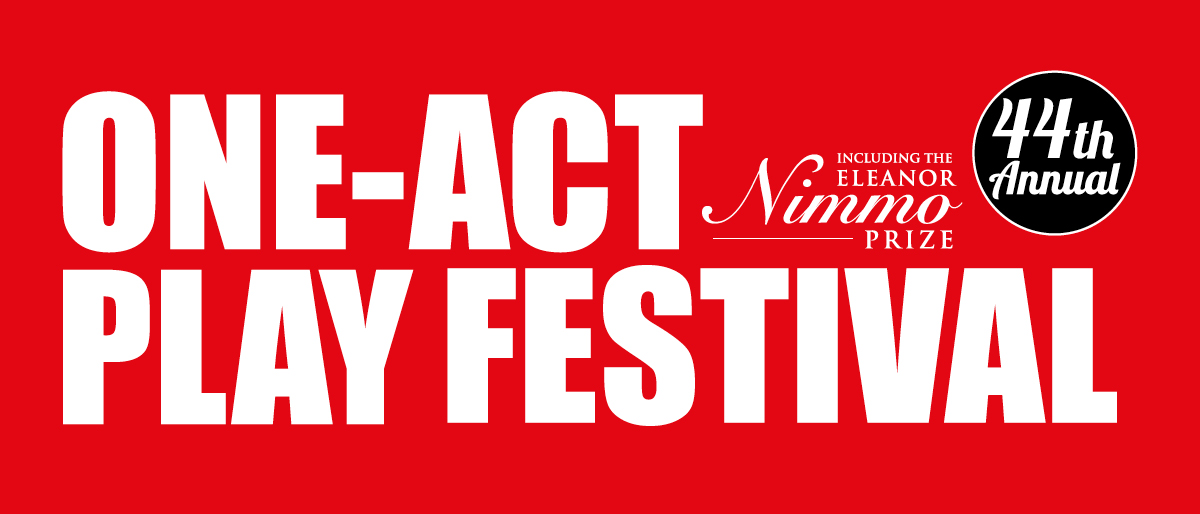 And the winners are….
1st.          Embers by Natalie Burns (Eleanor Nimmo Prize $5,000.00)
2nd.        The Truth About Camping by Gavin Critchley ( Noosa Arts Prize $2,000.00)
3rd.         Carol's Christmas by Richard Harris ( Pam McMahon sponsored $1,000.00)
The Nancy Cato Audience Choice Award – Embers by Natalie Burns ($500.00)
Best Actress Award – Maria Karambelas ( Embers)
Best Actor Award – Tom Middleton ( The Truth About Camping)
Best Director –  Sue Clapham ( Embers)
Adjudicators Awards –
AJ Wildey ( Embers)
Candice Lillian ( Embers)
Jenni McCaul ( Embers)
Sheila Oliver ( Carol's Christmas)
Maverick Musicals & Plays Publishing Award – Embers
DATES
Cut-price Preview MAY 20 at 7.30pm, all tickets $23
Evenings MAY 21, 27, 28 at 7:30pm
Matinees MAY 22, 23, 29 at 2pm
GENRE
One-act plays
WARNING
May contain Coarse Language and Adult Themes
Since 1978, Noosa Arts Theatre has been running the National One-Act Playwriting Competition. With The Nimmo Prize for Best Play ($5,000), it attracts entries from playwrights throughout Australia, and many other countries. Scripts are judged anonymously by a professional panel of three industry experts. The three finalists are selected on the quality of the writing, not on subject matter; and the winning order is decided before the plays are presented in this Festival.

During the Festival, the audience is asked at each performance to vote for the 'Nancy Cato Audience Choice Award'. Presentation of awards takes place after the final performance.

Noosa Arts Theatre is proud to offer this rather unique opportunity to aspiring and established playwrights.
The 3 plays are as follows:
The Truth About Camping written by Gavin Critchley
Director – John McMahon
Many of us have been camping right? Well here's a story of a typical family's camping trip. Mum, Dad, kids and Grandma all bonding together in the great outdoors. No WIFI and not the greatest food choices. Who's idea was this? Mum is hell bent on making sure they have FUN!
Embers written by Natalie Burns
Director – Sue Clapham
Smoke has been looming on the horizon for days now. The regional town of Pine Ridge was hoping it would be spared from the horrendous fires but a rapid wind change has put the town on high alert and Nowra Cobargo is returning home after many years away as a reporter to broadcast the situation, encountering strained family relationships in the process.
Carol's Christmas written by Richard Harris
Director – Jacqui Mata Luque
Family gathers for Christmas in a remote rural seaside town in Australia. It is time for change and a special occasion but what long held secrets emerge as they wait for Carol's arrival
---
Proudly sponsored by Maverick Musicals and Plays