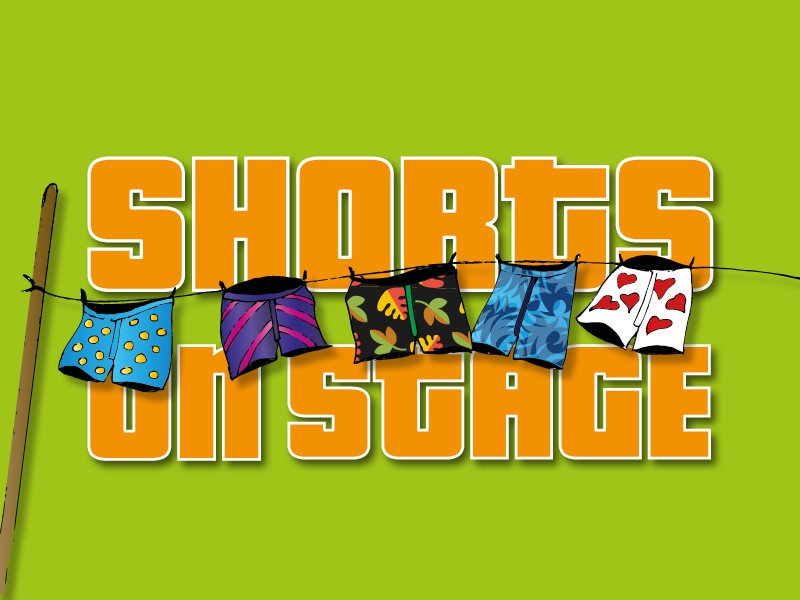 DATES
Saturday 14 August at 2pm
Saturday 14 August at 7:30pm
Sunday 15 August at 2pm
GENRE
10-Minute Plays
WARNING May contain Adult Themes
This is the fifth year of this very popular event, showcasing ten short plays running for up to ten minutes each, with a mix of drama and comedy to keep all audiences entertained.
With a $500 prize to the winner of the Audience Choice Award and a $100 prize for the Best Performer – make sure your vote counts.
Tickets sell fast – there are only three performances, so don't miss out!
Convenors: Sue Sewell and Jane Rivers