Turkey's Tail on stage in January 2021…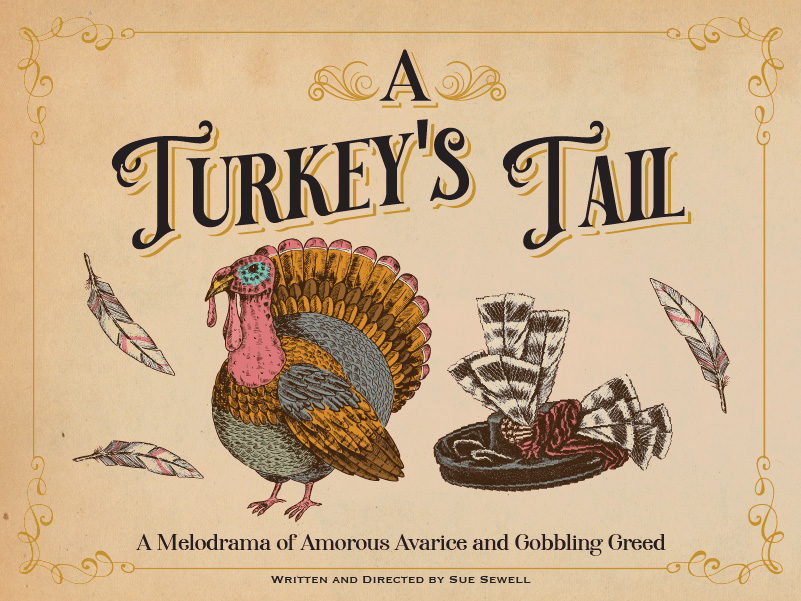 ---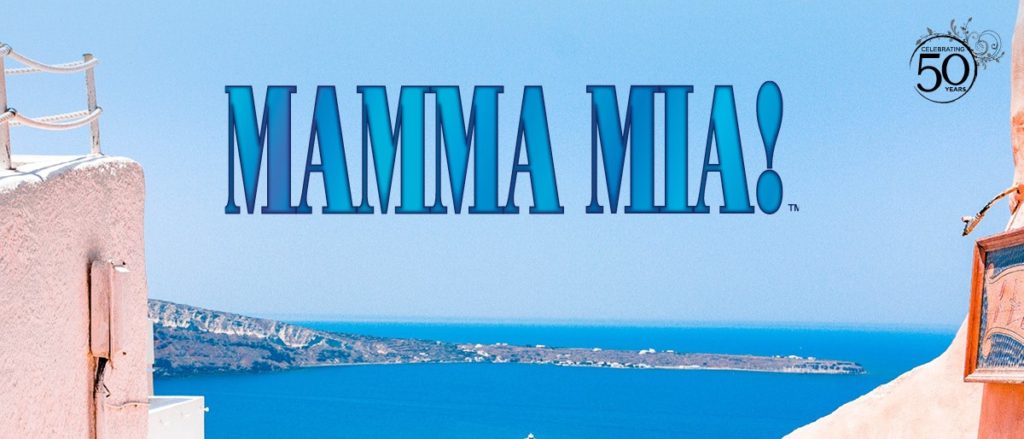 Noosa Arts Theatre is pleased to announce that it will be staging the musical Mamma Mia! in March / April 2021
Changes to COVID-safe guidelines again allow 100 percent capacity seating in theatres which means our much-anticipated musical production Mamma Mia is back on.
The dates are Thursday, March 25 to Saturday, April 17. Tickets will go on sale to the public in January 2021.
We are also working on finalising the scheduling of productions we had planned for 2020 such as Up For Grabs, Pygmalion, Encore and traditional favourites, The One Act Playwriting Festival and Shorts on Stage.
Other COVID-safe practices will remain in place at the theatre but stay tuned for updates.
We would like to thank our valued patrons for their support in the past and hope that we can continue to provide quality entertainment for you in the future.
Noosa Arts Theatre is also a venue for the occasional professional touring production.