COVID 19
The season of productions for 2020 has been seriously disrupted by these unprecedented events. Noosa Arts Theatre is committed to staging the musical Mamma Mia! as its next full musical production but there is no time frame for that as long as social distancing remains in place. In the meantime, we are planning to stage a few scaled-down productions starting with a rehearsed play reading of the 2020 One Act Plays.
We would like to thank our valued patrons for their support in the past and hope that we can continue to provide quality entertainment for you in the future.
___________________________________________________________________________________________________________
We are committed to providing the best entertainment we can: the best venue, the best productions and the best variety.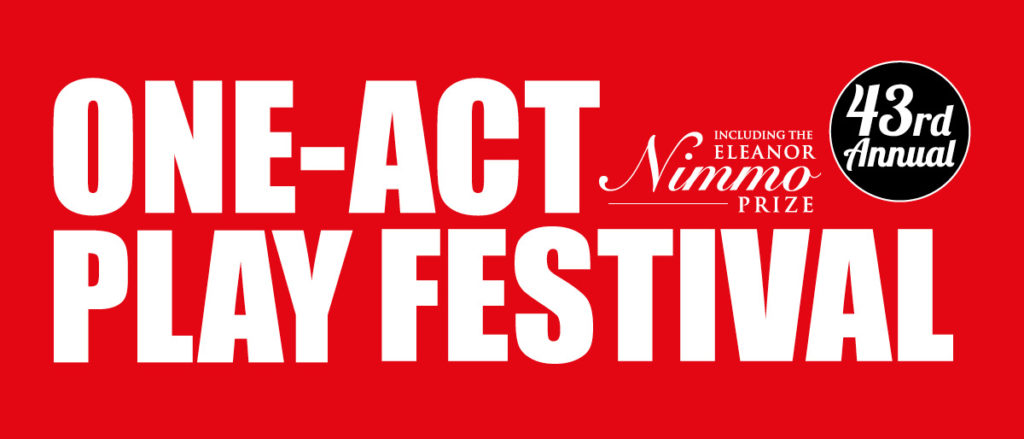 To be presented as a rehearsed play reading.
Dates: Sept 11th and 18th (7.30pm), 12th, 13th, 19th & 20th (2pm).
Tickets: All tickets will be the same price – $20 each. There will be allocated seating plans for each performance.  Groups of people booking together will be able to sit together but all other mandatory social distancing requirements will be observed. 
Bookings: Tickets will go on sale on 18th August but will only be available by ringing the theatre on 5449 9343 between 10am and 2pm Tuesday to Friday or by emailing boxoffice@noosaaartstheatre.org.au.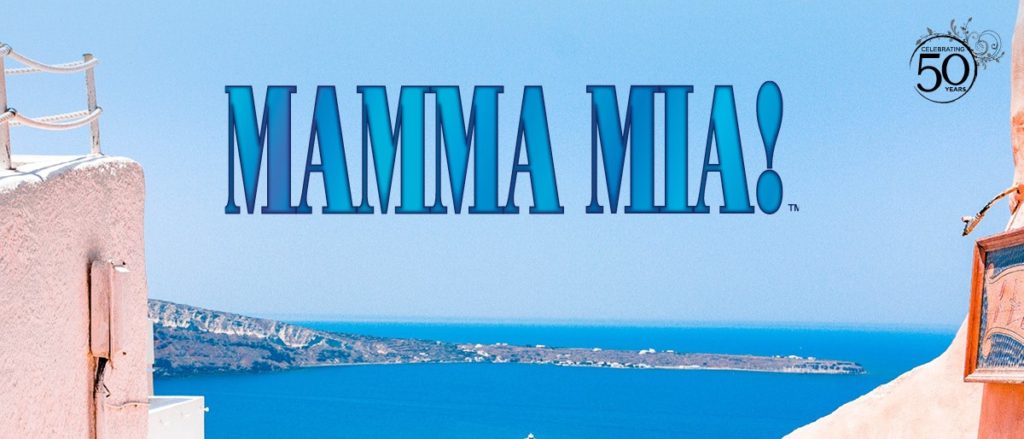 Our next full musical production Date to be determined
Noosa Arts Theatre is also a venue for the occasional professional touring production.